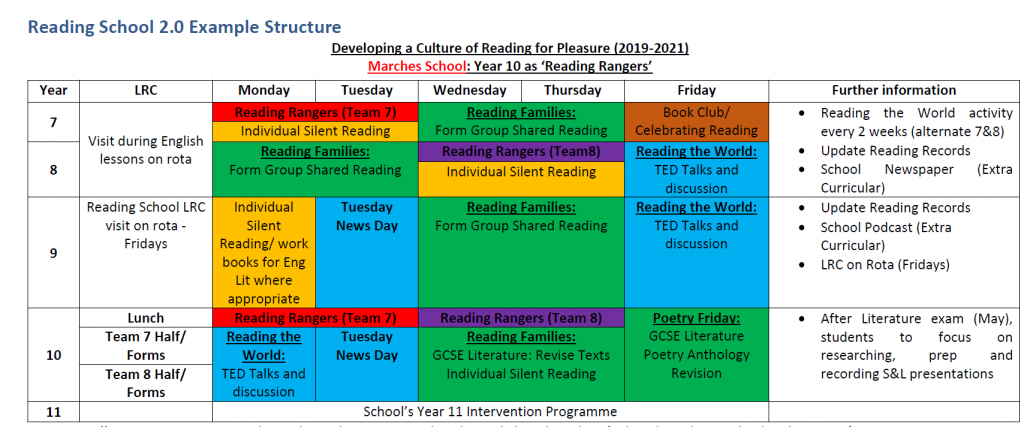 Learning Resource Centre

Reading Cloud
Reading Cloud is the software we use to access the Learning Resource Centre (LRC) database.
Students can log in from anywhere at any time to search the library catalogue.
To log in to Reading Cloud from a PC or laptop Click here
Username – library ID number (This would have been given to you by your form tutor in September)
Password – your date of birth in 8 digits. e.g. 1st January 2001 is 01012001
'Reading Cloud' allows students to:
Check their library account and *renew books
Search the catalogue and reserve library resources online at any time
View the newest arrivals and most popular books
View recommended reads with Who Next
Write and share reviews
Find out about your favourite authors and their books
*Books cannot be renewed if already overdue
Reading Cloud is also available for phones and tablets as an App.
Unsure of your username or password, please see Miss Williams in the LRC or email Denise.Williams@mar.mmat.co.uk
For a quick start guide to Reading Cloud Click here