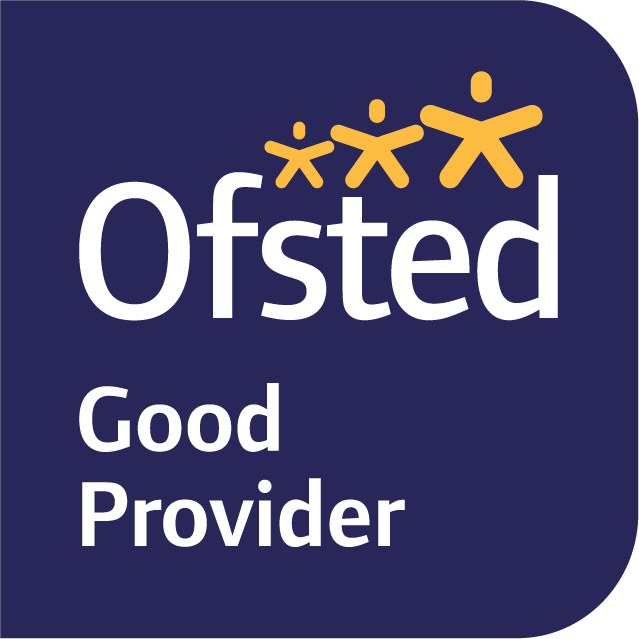 The Marches School is graded 'Good' by Ofsted.
In the most recent inspection report, Inspectors noted the following:
The leadership team has maintained a good quality of education in the school since the last inspection.
Leadership responsibilities and lines of accountability are clear.
The school's sixth-form provision is now well established.
Leaders, including governors are ambitious to achieve the very best for all pupils, which is shown by the school's ethos of 'achievement through caring'.
Determination is displayed in securing continuous improvement and improvement areas are identified accurately.
Pupils follow a broad and balanced curriculum.
The wider curriculum and the school's employment and further education programme are supporting pupils to develop resilience and positive attitudes to learning.
The report also praised and recognised the school's improvement in the progress of pupils in English and the teachers' knowledge in the subject is now improved. The school's self-evaluation is accurate and takes into account the performance of pupils over time. Safeguarding is also effective, as staff, including staff new to the school, are aware of the risks some pupils face and follow clear procedures when they have concerns. The school was also complimented on its 'positive, calm and orderly atmosphere in lessons and around the school'.
The report is testament to the hard work and dedication of the governors, staff, students and parents. We are a forward-thinking learning community that has always looked for inventive ways to make a difference and this was clearly recognised by Inspectors in their report. We pride ourselves on delivering an education that radiates well beyond the classroom, ensuring that each and every student has the opportunity to achieve their full potential and to enjoy as many educationally enriching experiences as possible.