The Marches School is Delighted for Sixth Form Students
We are absolutely delighted for our students. Those leaving this year, have been the most affected by the global pandemic, over both of their two years of study.
Students have shown their resilience to see it through against a backdrop of late and mixed national messages about their education and exams. It is right and proper that our students have been supported every step of the way to ensure they have now gained their university and apprenticeship places.
Our student's results are the ones they deserve, having worked hard online and in school, with a final 6 week block of assessments to navigate. We could not be prouder of what they have achieved.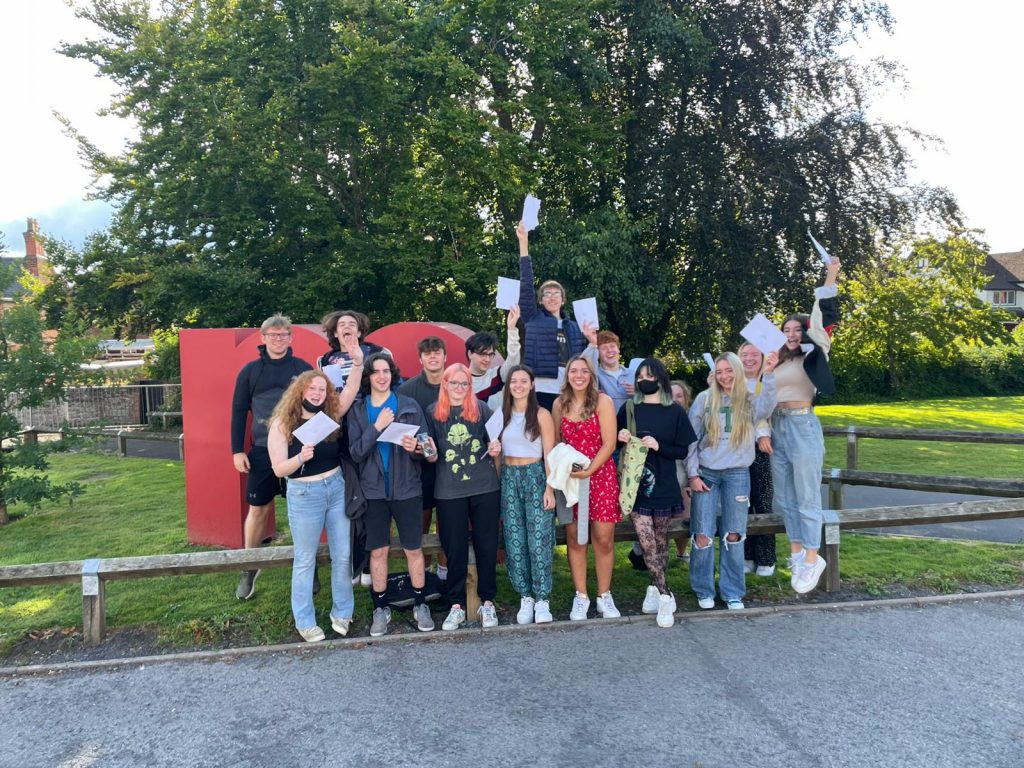 Sarah Peacock, Key Stage 5 Raising Standards Leader commented: "Well done to all of our students and staff for their excellent achievements and their determination to succeed this year. We are all immensely proud as they move on to their exciting futures."
Headteacher of The Marches School, Alison Pearson added: "The work by students and staff and support from home has been significant in this challenging year. All have worked incredibly hard to adapt which has been seen in the results today. Everyone in our school community could not be more pleased with the outcomes."
Applications for The Marches Sixth Form are still open with details here.