Marches Academy Trust Sixth Form Varsity Competition
The Marches Academy Trust Sixth Form Varsity Competition, held at Shrewsbury School, concluded with an electrifying final match that saw Idsall Sixth Form team emerge as the winners after a nail-biting penalty shootout against Marches Sixth Form.
The atmosphere was electric as students from both schools displayed remarkable talent and sportsmanship throughout the competition. The final match, a hard-fought battle between Idsall Sixth Form and Marches Sixth Form, kept spectators on the edge of their seats.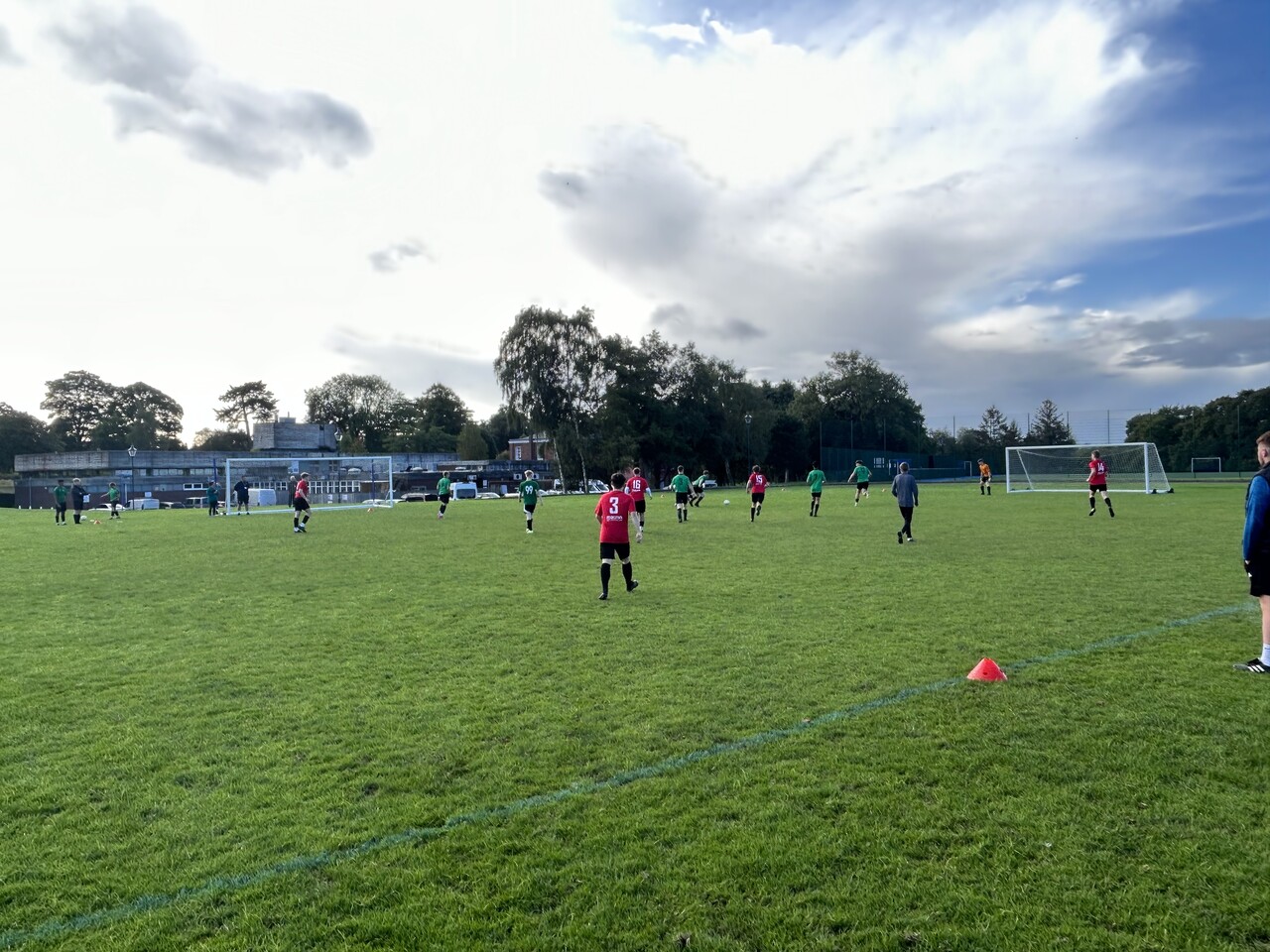 The championship was decided by a dramatic penalty shootout. Idsall Sixth Form showcased their nerves of steel, securing victory with precise penalties, while Marches Sixth Form displayed outstanding teamwork and determination.
George Hounsell, Director of Sport, Health & Community expressed his admiration for the dedication and skill demonstrated by all the participating students. He said, "The Sixth Form Varsity Competition is not just about winning but also about fostering camaraderie, leadership, and sportsmanship among our students. All of our students should be proud of their performances today."
Idsall's triumph in this prestigious competition is a testament to their commitment to excellence in both academics and sports. The Marches Academy Trust commends all the students, coaches, and supporters who made this event a resounding success.
For more information about the Marches Academy Trust, please visit marchesacademytrust.co.uk
Uncategorised / 26 September 2023
You may also be interested in
»
---
Did you find this page useful?